Give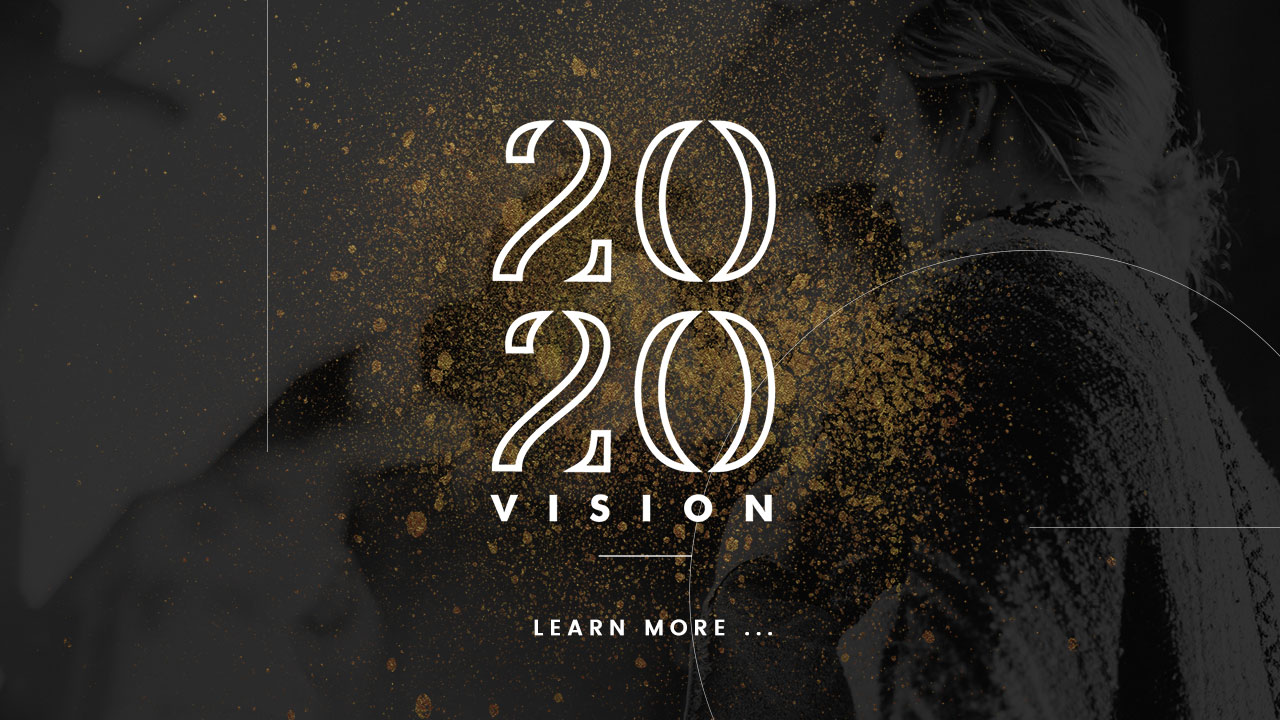 Give Online NowPre Authorized Debit
Ways to Give at Willow Park Church
1. Recurring Giving – Pre-Authorized Debit (PAD)
Recurring gifts can be set up monthly or semi-monthly using your bank account. You can choose to give to the general operating budget or our special projects.
2. Give during Sunday worship
An offering is taken at each weekend gathering where cash or cheques are accepted. All cheque donations are receipted. Cash donations should be placed in an offering envelope if a receipt is required.
3. Give by on-site debit machine
Use your Interac card to give using the on-site debit machine available for use every Saturday and Sunday at the Connect Desk at Willow Park Church@33 (Rutland).
4. Give by mail
Willow Park Church
439 Highway 33 West
Kelowna, BC, Canada V1X 1Y2
* Make cheques payable to "Willow Park Church"
5. Give online
You can donate to Willow Park Church using your credit card or your debit card (if your debit card is enabled). Please click on the button below which will take you a secure website where you can make your donation.
If you would like to make any changes to your giving, please email